Movembers nearly over and Christmas is coming knocking. So it's the perfect time to discuss mental health and testicle talk. It's never too early to check yourself over and make sure to take some time to sort ourselves out into a good head-space. Be sure to pop to the Movember Foundation website after reading all this or hop in the shower and give yourself a quick warm checkup (even with nothing wrong you could probably use a wash!). All that being said, Lets get on with it! The best moustaches you can find in video games!
Dr Eggman – Sonic 06 (Realism be damned)
The realism of Sonic 06 being set into the real world becomes a subtle bonus for Dr Eggman's signatory moustache. From a wild orange extravagance the hair becomes it's own brownish broom-like appendage. How it keeps up is not for discussion it's not meant to be questioned merely taken as a look into the darkness that consumed the man in his quest to build the empire he's dreamed of for years. A step away from riding a Harley into the distance feeling the wind between the hairs.
Heihachi – Tekken 7 (Stronger than Iron)
He started with a simple powered moustache that looks like the splash of a powerful strike to ink on parchment. It's aged as well as his martial arts still holding true to this day, the only main staple of any fighting game that has held his identity perfectly with a steeled chin and perfectly made moustache. The king of iron fist reigns over the facial hair world superbly.
Captain Price – Call of Duty 2 (The best of British)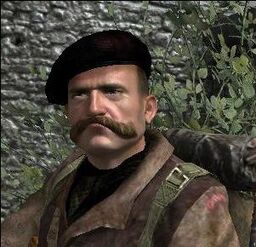 The epitome of a moustache that maketh the man. Curved and covering a large amount of his face simply to show he means business and his cups of tea come with a spoonful of saving the day. Slowly having grown out into a beard and side burns in later years this was peak price.
Wario (Better than the brothers)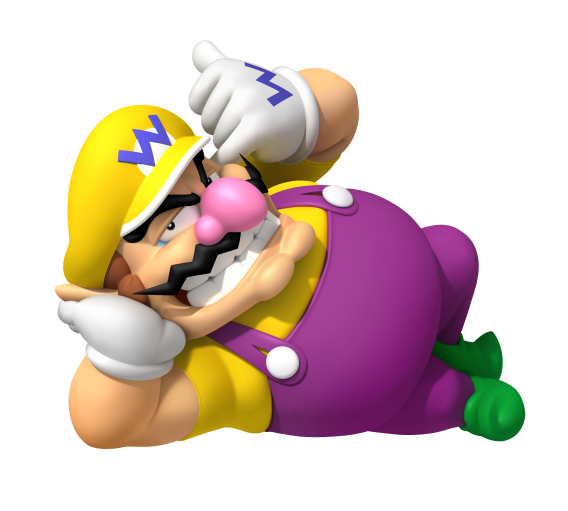 Tough call this, Mario has a well maintained moustache that has powered through the generations, Luigi has a magnificently massive moustache, Waluigi even has his own take on the classic pencil and all this is great but look at Wario. Look at the zigzags and perfect form of the hair. There's a lot of Moustache wax and control going into that piece. Only the best product for the man of the moment.
Edgar Ross – Red Dead Redemption (old brittle badness)
Stiff, weathered and showing it's age. The bitter twisted character holds his own with a power and level of authority that only a well groomed moustache can bring. It's a little too big and needs trimming but it's to show his levels of contempt for John Marston's combined beard/tache.
Victor "Sully" Sullivan – Uncharted (Don't worry about it)
The morale compass alternate to Edgar, aged like a fine whiskey and just as cheeky. Never quite sure if his plan is to save you or ruin your day, just like a strong shot of whisky on the rocks. Aged to a fine smile that's well trimmed silver and simply superb.
Me (Must dash!)
Thought of any I've missed? Be sure to comment below and take some time to check yourself out and hey, Maybe donate to the Movember Foundation and help some men find the help they need.